Published November 20, 2020
Hello world, it's been awhile! 🙂
I'm excited today to announce the recent Kickstarter launch for my next big project in the works named Fraymakers!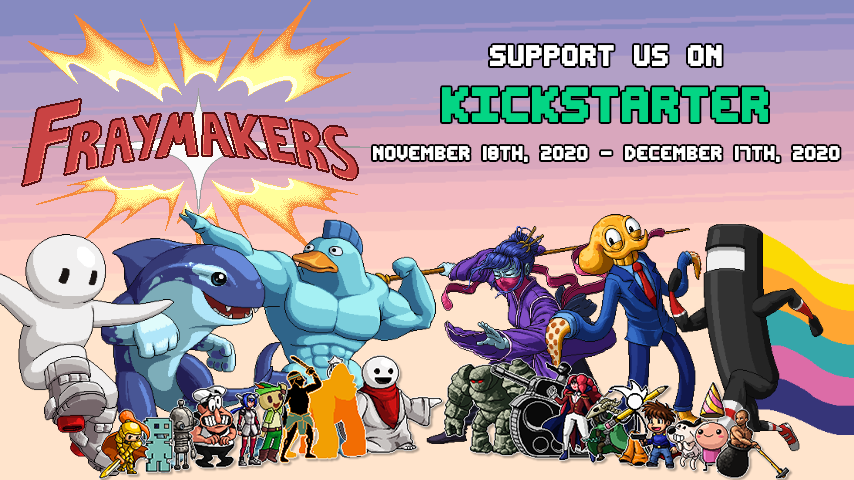 Fraymakers is a fully-modular, full-featured platform fighter featuring a cast of characters from various hits in the indie gaming world, including CommanderVideo (BIT.TRIP), Welltaro (Downwell), Orcane (Rivals of Aether), The Watcher (Slay the Spire), Octodad (Octodad: Dadliest Catch), and Ultra Fishbunjin 3000 (Slap City). The game also features an assist mechanic, which allowed us to include a massive selection of bonus guest characters from additional games to help aid you in battle.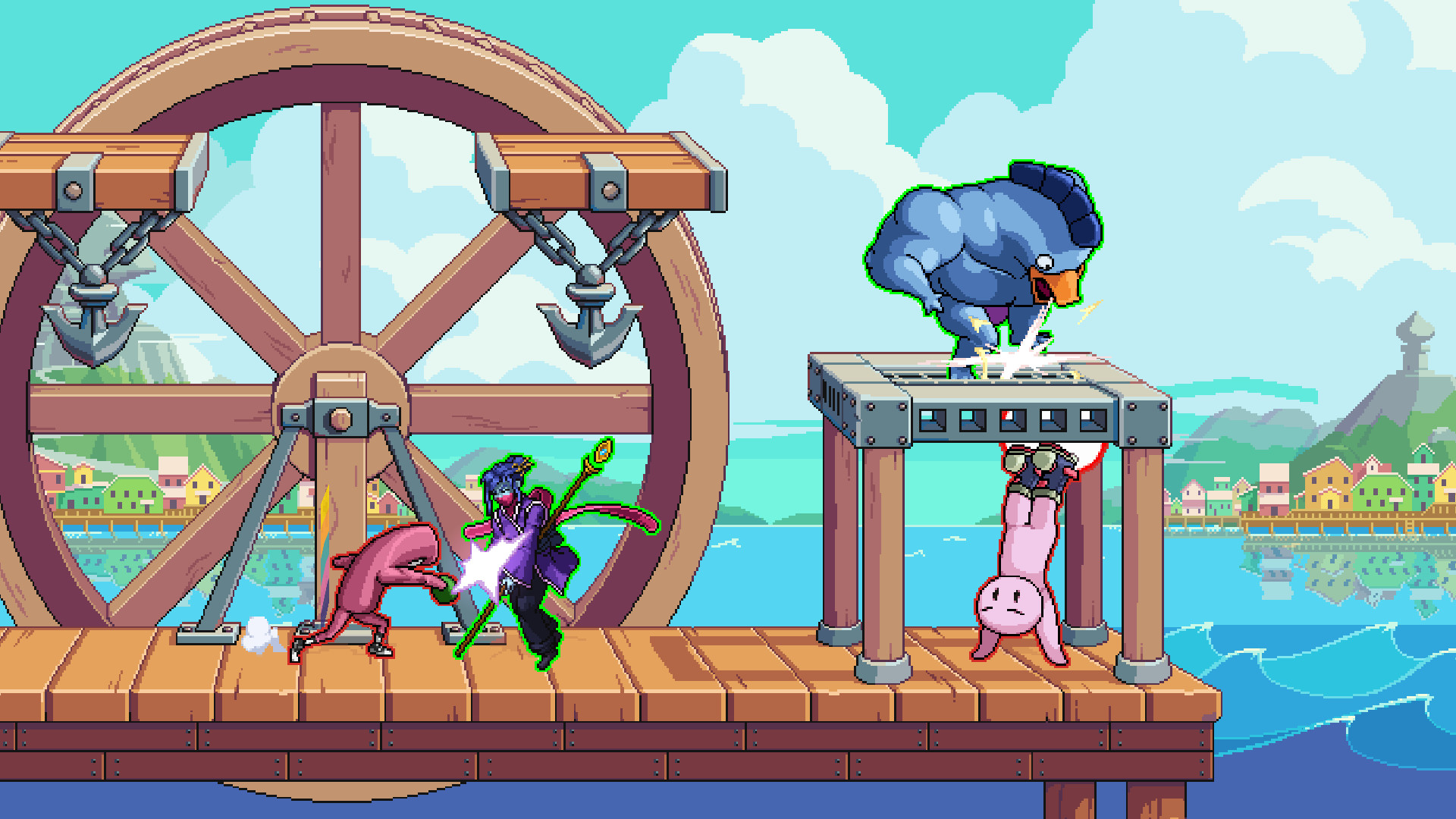 The even more exciting part is that you will be able to customize just about all aspects of the game via the second project I've been developing behind the scenes called FrayTools – a 2D game development application being used to create the official content for Fraymakers. FrayTools is unique in that it's a game engine-agnostic tool for managing and bundling sprite animations, hitbox data, code, audio, and more into a single file consumable by your game. The team is using it to develop everything in the game from characters, to stages, to modes and more. But you know what the best part is? We plan to provide this tool for free alongside the game's release for everyone to make Fraymakers content! In addition, thanks to FrayTools' plugin-based publish system, with the right export logic you can potentially build compatible assets for other game engines as well. Pretty neat, huh?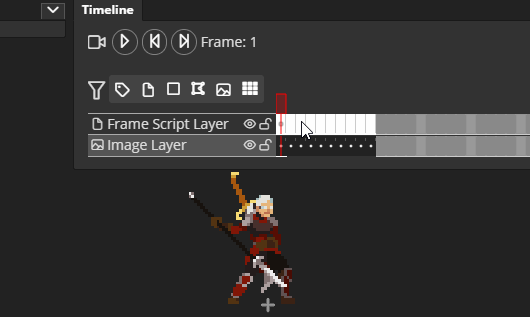 I'm so grateful to be able to collaborate with so many different studios to bring this project together. It can't be understated however that development of such an ambitious project is expensive, and our development team has been self-funding the project for nearly 2 years now. We decided Kickstarter was the most viable path forward for us in order to be able to finish this game, so we urge anyone who wants to support us to spread the word! This is a project we believe will be able to stand alongside the other titans in the platform-fighting genre, and we hope our track record with Super Smash Flash 2 shows that we're capable of doing it!
Looking forward to being able to share more info soon (and to hopefully start posting here more often again!)
To learn more about Fraymakers, check out our Kickstarter page below:
https://www.kickstarter.com/projects/mcleodgaming/fraymakers-the-infinitely-replayable-indie-platform-fighter